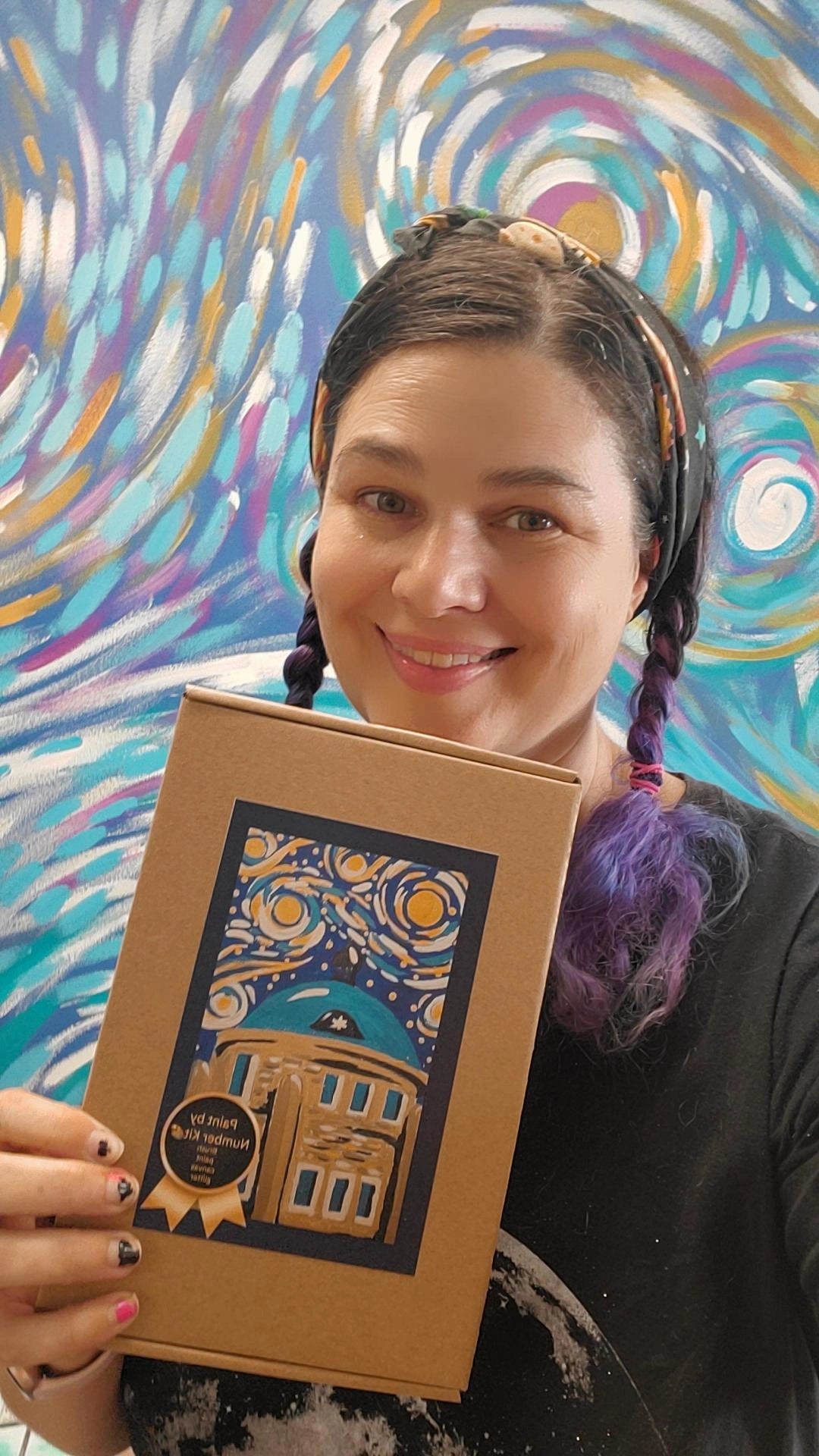 Unleash Your Creativity: Elevate Your Drawing Skills
Embark on a creative journey with our comprehensive range of drawing classes, offered both online and in-person. Start creating today!
Tread on an enriching creative experience with our diverse array of drawing classes, conveniently offered online and in-person.
Take the first step towards unlocking your artistic potential!
Book Now